Chavaya – Youth Education
Our religious school is called Chavaya, the Hebrew word for experience.
Chavaya, a Sunday morning program, which serves students K -12 at Shaare Tefila, is accepting applications.

Chavaya is FREE for students in grades K-2 this year!  Contact Aviva Janus for more information!
For more information and registration forms, contact Aviva Janus at 301-593-3410 x106 or

email Aviva Janus.
At Chavaya Our Goals Are:
* Inspire

a passion

for Jewish living

* Strive

for a spiritual connection
*

Embrace

the Jewish community here and in Israel
*

Love

our homeland in Israel
*

Link

our Torah stories to modern sensibilities
*

Gain

a solid foundation of life cycle traditions, Shabbat, and holidays
*

Instill

Jewish values through social action

*

Connect

students and families with each other
*

Teach

the tools to lead active engaged lives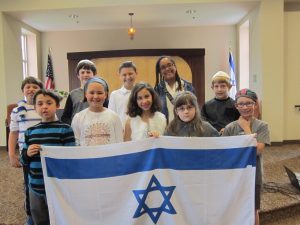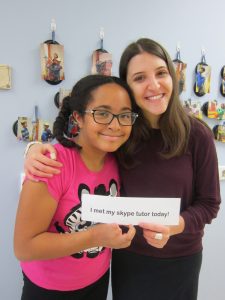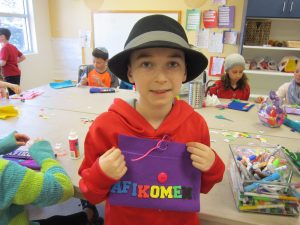 Save
Save
Save
Save