Check out the "Events" page for upcoming programs at Shaare Tefila – including our Chanukah concert featuring the Robyn Helzner Trio in December!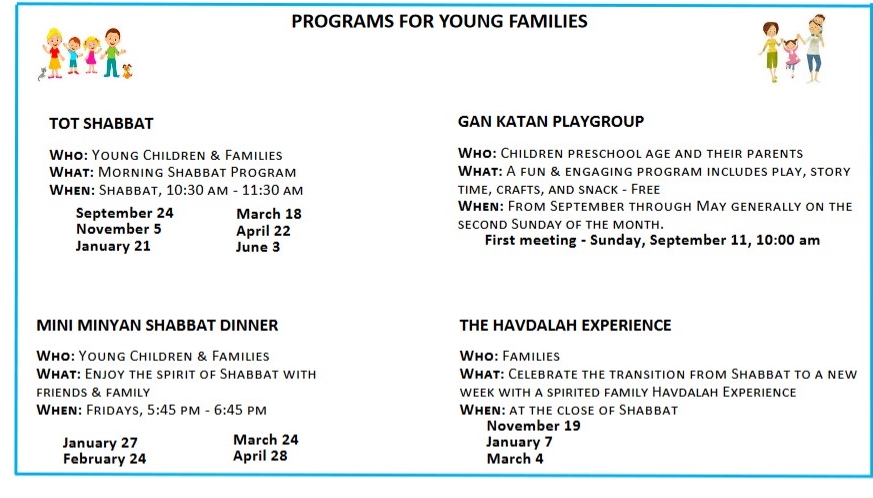 Sign Language interpretation is provided on the last shabbat morning of the month.
We Support Israel. Stand Strong For Israel. – Click here for more information.
Members:
To manage your profile, view the membership directory,  pay bills, sign up for events, and/or donate money sign in (click image) to
If you do not know your chaverweb login and password please contact the Synagogue Office.