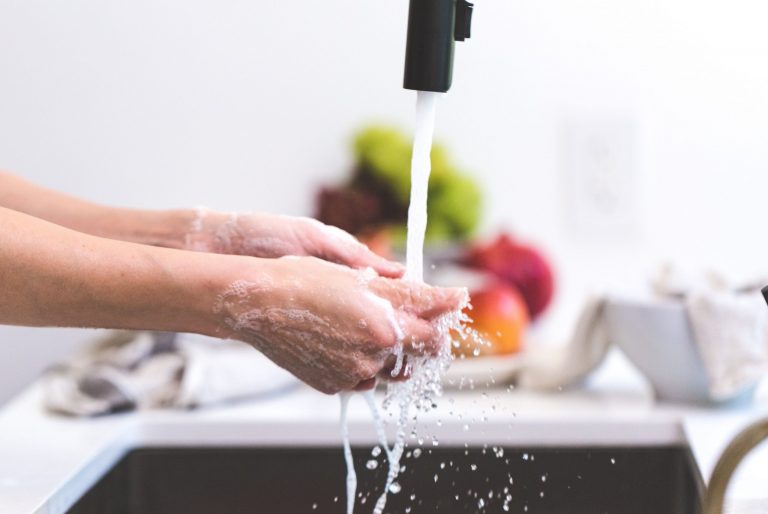 Our re-opening planning committee has come to the difficult decision for our shul building to remain closed for services. We felt we had no choice because 1) we care about your health and safety, 2) you told us that you wanted to be cautious and 3) the current Phase 2 guidelines of Montgomery County mandate 200 sq. ft. distances. For these reasons we will remain closed but our committee will continue to meet and to assess opportunities as the situation changes.
In the mean time, we hope you will continue to stay connected in these ways:
SHABBAT SERVICES
Mourners Kaddish Will be Recited
Friday June 26 & July 3- 6pm – you can watch or you can ZOOM
Shabbat June 27 & July 4 – 9:30am – You can watch the Shabbat morning service
You can follow along with these downloads of the services from our prayer book:
WEEKDAY EVENING SERVICES
Mourners Kaddish Will Be Recited
Join us for evening minyan at 7:30pm and Saturday night Havdalah.
On Monday June 29 and Wednesday July 1 Julian Leidman will facilitate the services. this is the link to use
Monday July 6 & Wednesday July 8 and Saturday night July 4 at 9:25pm
ZOOM Evening Service and Havdalah
On other weekday evenings – Sundays, Tuesdays and Thursdays – you can join Rabbi Steven Abraham's (son of our own Wendy & Richard Abraham) shul in Omaha, NE for their daily evening service – by joining them you help them ensure a minyan too. They meet at 6:30pm eastern time – you can join here
Here's the pdf of the evening service:
DON'T FORGET THESE ONGOING CLASSES & OPPORTUNITIES
Check In and Torah Study: Wednesday July 8 – 11am-Noon
And save the date for these programs:
PURCHASE YOUR OWN TALLIT (PRAYER SHAWL) AND PRAYER BOOKS
When we open our doors again in the future, you may feel more comfortable bringing your own books. My rabbinic organization has generously offered our prayer books at a steep discount. For some, the discount is good only until June 30! Click on the links to order:
Shabbat – Siddur Lev Shalem
Weekdays – Sim Shalom
Chumash (Torah) – Etz Hayim
Machzor for High Holidays – Machzor Lev Shalem
Kippot and Tallitot (yarmulkes and prayer shawls) will not be available to use because they are harder to disinfect. If you don't have your own, you may wish to purchase from any of these charitable organizations:
To support the youth group of the Conservative/Masorti Movement in Israel
To support the Women of the Wall and their efforts to make the Kotel (Western Wall) egalitarian
To support Jewish women in Ethiopia
To support Yad LaKashish, the senior workshop in Jerusalem
Stay safe – I will be away Saturday night June 27- Friday July 3,
Rabbi Jonah Layman