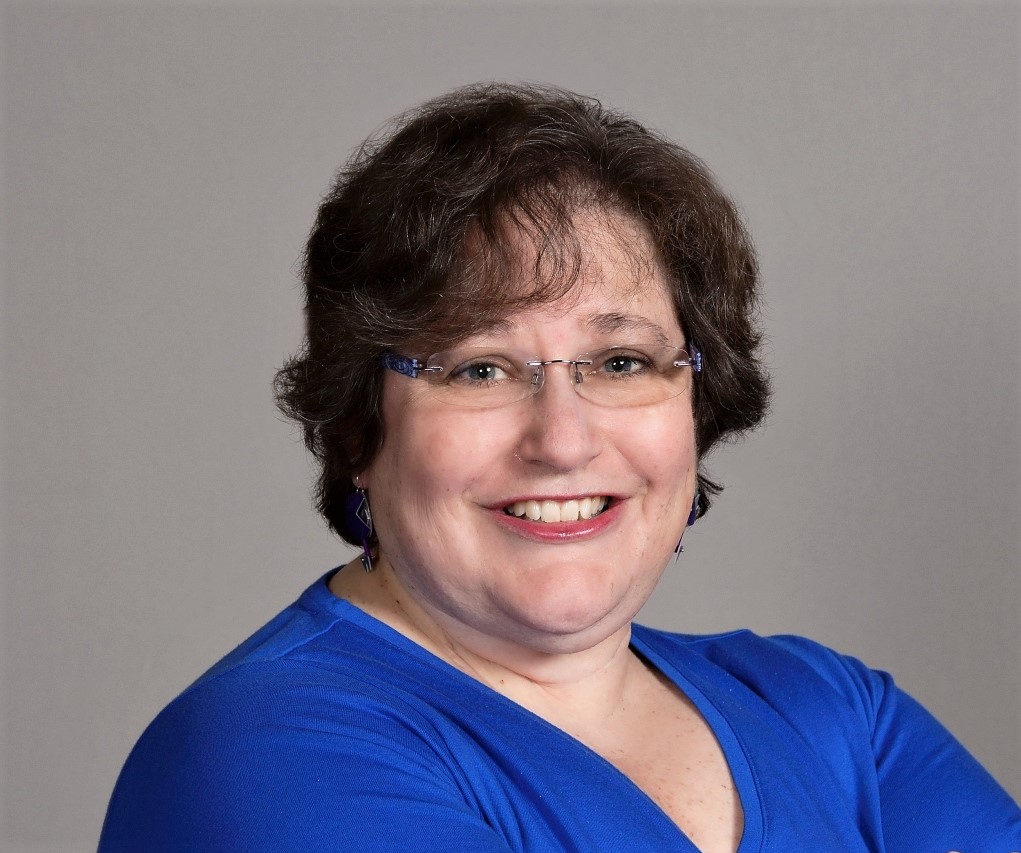 Babette Cohn
Director of Education and Programming
301-593-3410 x106
bcohn@shaaretefila.org
Babette has been an educator in the D.C. area for over 20 years and became our Director of Education and Programming in 2018. Before coming to Shaare Tefila her experience included work in the religious school setting across a diversity of communities, comprised of multiple aspects of program coordination, including curriculum and workshop development, registration, communications and logistics. Babette received her Master of Arts in Jewish Studies & Education in May 2017 from Gratz College. She was awarded the title of Conservative Jewish Educator (CJE) in 2020 by the Jewish Educators Assembly (JEA), a designation recognizing her attaining a standard of achievement in the field of Conservative Jewish education. In 2020 she also became a member of the Board of Directors of the JEA and serves as Regional President for the Seaboard Region of Conservative Judaism.
Babette believes Jewish education and synagogue programming should be engaging and enrich the spiritual lives of all participants. She sees the relationship between member families and the programs that are offered as a way to strengthen the Jewish identity of everyone in the community.
Babette lives in Silver Spring with her husband Jonathan and son Sam. Her daughter Rebecca and son-in-law Andy live in the Boston area, and her daughter Gabrielle is currently a 5th year student at Hebrew Union College-Jewish Institute of Religion in NY, also serving as student rabbi at Temple Israel of New Rochelle. Babette is an avid home chef and knitter. In her down time she also likes to read and watch TV shows that give her something to think about.
best swiss rolex day date rolex calibre 2836 2813 218239 mens white dial adds to massive points.swiss sv rolex datejust mens 116333 72213 41mm watch silver tone in our online store is characteristic of preeminent watchmaking craft.