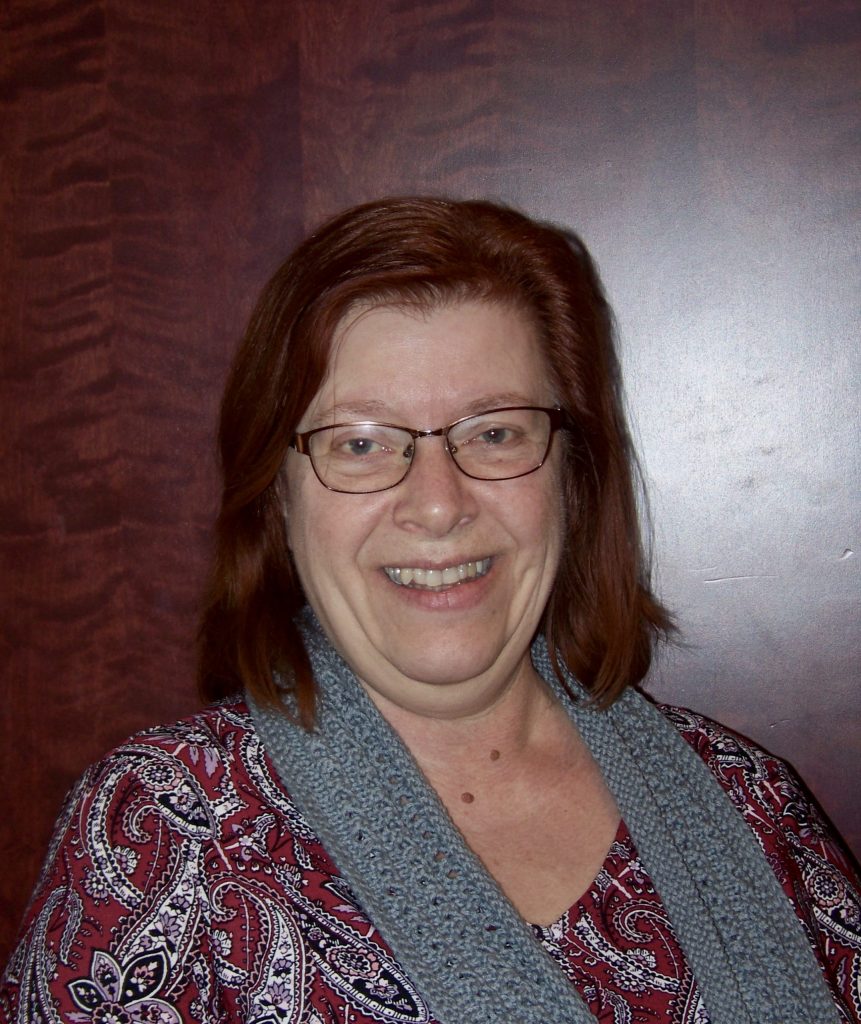 Hazzan Adina Klein Ackerman
Cantor
caackerman@shaaretefila.org
Hazzan Adina Klein Ackerman is proud to be a member of the first
generation of women cantors to be invested by the Jewish Theological Seminary of America and commissioned by the Cantors Assembly. She holds a Bachelor of Fine Arts degree in Illustration/Design from the Massachusetts College of Art and Design in Boston, and pursued post-graduate study in Ethnomusicology at the University of Chicago. Hazzan Ackerman worked as an apprentice to several Jewish choruses, including the Zamir Chorales of Boston and New York, and the Chamber Choir of the Rubin Academy of Music in Jerusalem, immersing herself in a broad range of Jewish music. She has sung acapella choral music, Jewish and not, since her childhood and loves the sound of individual voices uniting in harmony.
Hazzan Ackerman has served many Conservative congregations as Hazzan, educator, and musical performer, most notably Congregation Shomrei Emunah of Montclair, NJ; Congregation Rodfei Zedek of Chicago, IL; and several congregations in the Washington, DC area. She worked for seven years as Music Specialist at the Gesher Jewish Day School in Fairfax, VA; she has served as Hazzan of Shaare Tefila Congregation since July of 2018.
A mother to two sons, Hazzan Ackerman has watched them both launch, one from college to the real world and the other to his college and life adventures—she and her husband, Glenn, are looking forward to their own adventures in the next chapter in their lives.