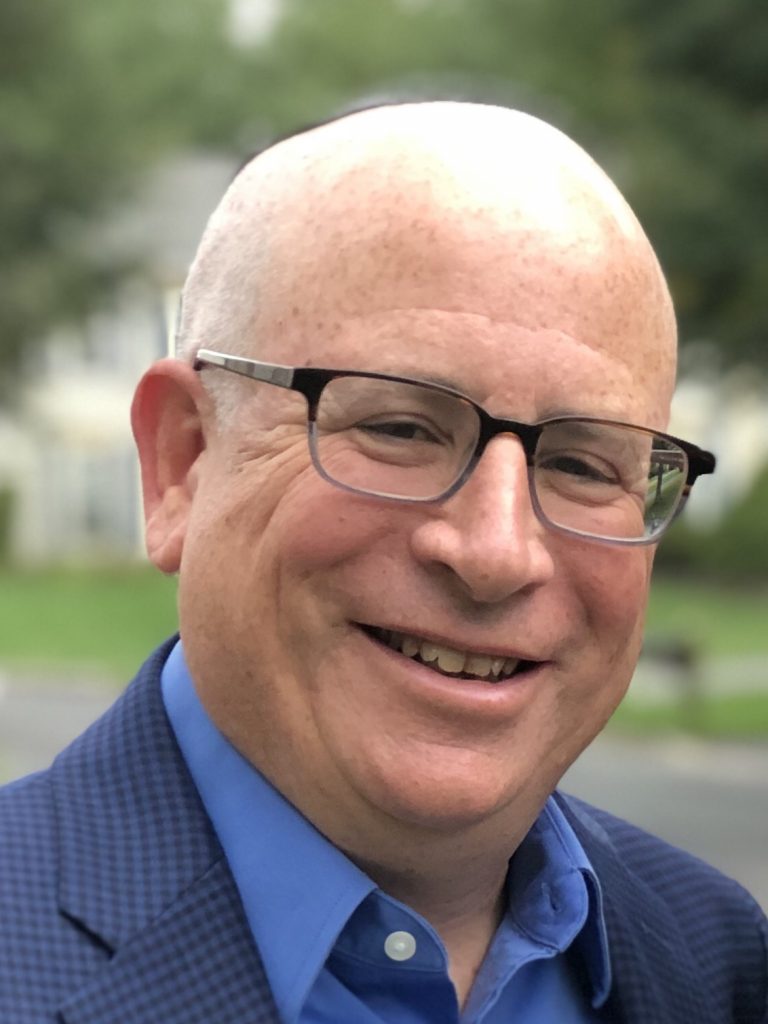 Jonah Layman
Rabbi
301-593-3410 x102
rjlayman@shaaretefila.org
Rabbi Jonah Layman grew up in the Philadelphia area, a son of a Conservative rabbi. He graduated magna cum laude from Temple University with a B.A. in History and with honors from Gratz College with a Bachelor of Hebrew Literature in 1984.  He met his wife Lenore when they were both studying at Hebrew University in Jerusalem during their junior year.  Upon graduating Jonah began his rabbinical studies at the Jewish Theological Seminary of America where he received both rabbinic ordination and an M.A. in Jewish Education in 1989.   Jonah served a congregation in Lowell, MA from 1989 to 1994 and became rabbi of Shaare Tefila Congregation in August 1994.
Rabbi Layman served as president of the Washington-Baltimore region of the Rabbinical Assembly and as president of the Washington Board of Rabbis.  He is a Senior Fellow of the Shalom Hartman Institute in Jerusalem having graduated from its Rabbinic Leadership Institute in 2010.  He has served on the Inclusion Committee of the Rabbinical Assembly and he is active in the Greater Olney Interfaith Ministerium.
Rabbi Layman is passionate about his Jewish beliefs and enjoys sharing that love with everyone.  His goal has always been to make Shaare Tefila a comfortable home for all who enter.
Rabbi Layman and Lenore have 4 children and though he has been living in greater Washington since 1994 he still avidly roots for the Philadelphia sports teams!